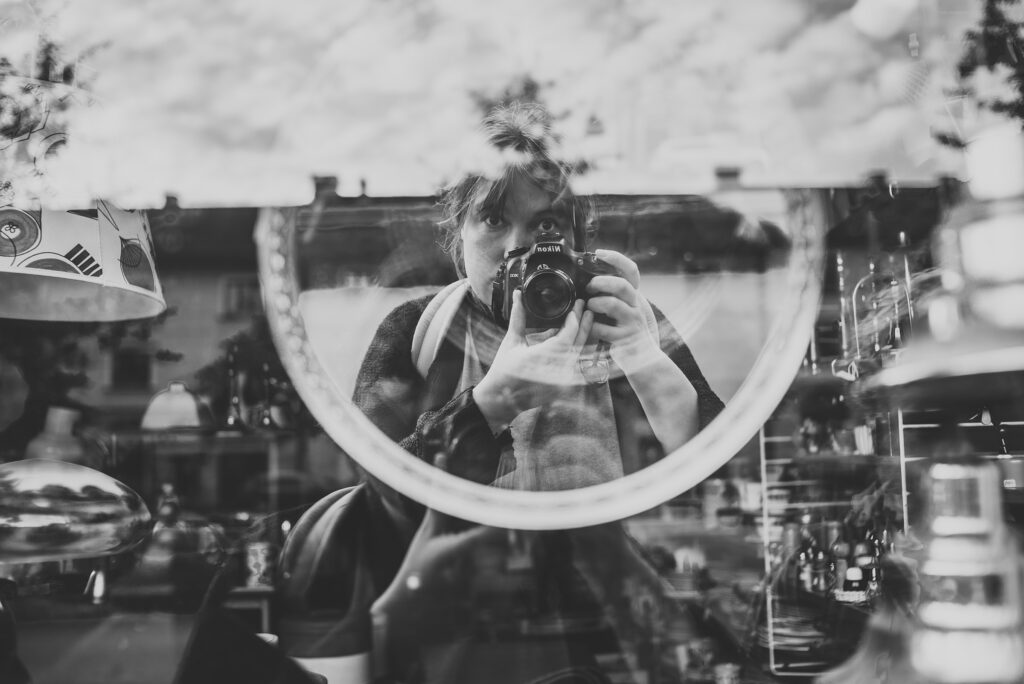 About me
I'm Hanna, an illustrator and graphic designer from Gothenburg (Göteborg), Sweden. I use my camera to capture everyday life, travel and work.
You can also find me at instagram and facebook.
For my illustration and graphic design work, please visit my portfolio.
Licence
You are free to share my photography as long as it is for non commercial purposes. You may not use my work to promote any fascist, racist, sexist, homo- or transphobic material. Please always credit my photos with "Hanna Eliasson" if you happen to share them.
This work is licensed under a
Creative Commons Attribution-NonCommercial-NoDerivatives 4.0 International License
.