---
Koloni
Koloni is a constantly nomadic music promoter, who preferably combines artistic styles, forms and expressions. Backed by a large personal network, Koloni books both domestic and international bands, renowned as well as unknown. Accessible experimental music shares the club stage with film screenings and performance.
Contact: kolonigbg(at)gmail.com
---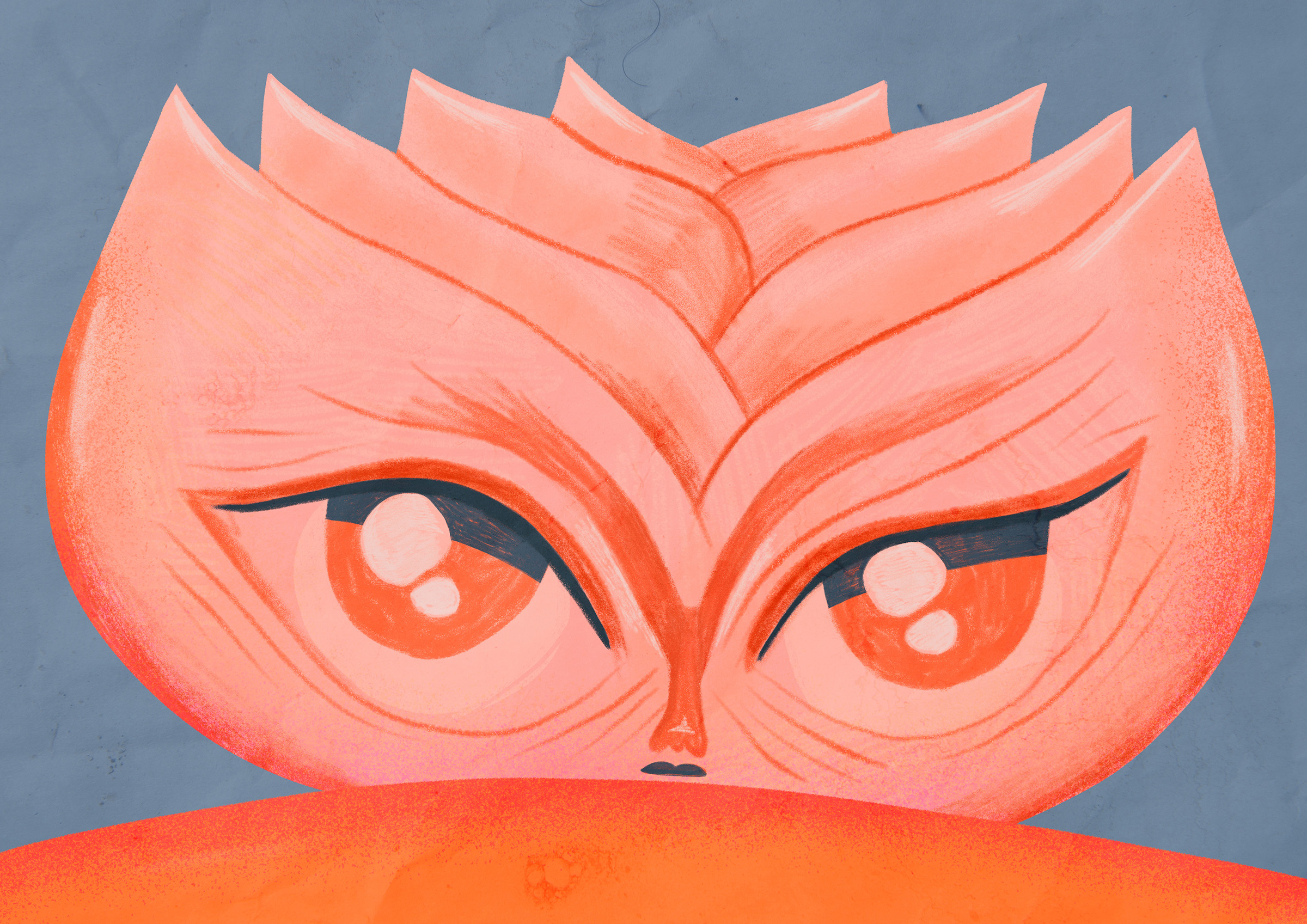 Koloni sommar 2022 - 8 juni – 8 september
---
8 JUNI - ÖGAT
CHRIS CORSANO (USA)
GUSTEN ALDENKLINT
Fb-event: facebook.com/events/1047811412610250

---
KUUNATIC (JAPAN)
YVA & THE TOY GEORGE (Rom/Belgrad)
DJs: FLY INTERZONE (Sthlm)
Fb-event: facebook.com/events/695522735134615/
Förköp: Biletto
---
6 JULI - TBA
QUINTRON & MISS PUSSCAT (USA)
Fb-event: facebook.com/events/400891815251716

---
Space is the Place!
THE SPACE LADY (USA)
CLAES SVAHN håller föreläsning om svensk UFO-historia.
ISAK SUNDSTRÖM
Fb-event: facebook.com/events/915951732405108
Förköp: Biletto
Arrangörer: Koloni och Luftslottet
---
27 AUGUSTI - ALTERNATIVET, RACKSTAD (UTANFÖR ARVIKA)
Bruset - en minifestival
Line up TBA
Fb-event: facebook.com/events/725033645501385

Arrangörer: Kolonin (Arvika) och Koloni (Gbg)
---
2 SEPTEMBER - ANDERSABO, UNNARYD (HALLAND)
Environments - en minifestival
GOLDBLUM (NEDERLÄNDERNA)
JOHN CHANTLER
COPENHAGEN CLARINET CHOIR (DANMARK)
Fb-event: facebook.com/events/1996910440505388
Mer info: polychrome.xyz
Arrangörer: Koloni och Polychrome
---
SHILPA RAY (USA)
Fb-event: facebook.com/events/959322181427286

---